WHY CONSIDER A CLICK IT MANAGED PRINT SOLUTION?
Is the design, selection, testing, deployment, and ongoing management of the print-based-services for your business the core competency of your operation?
We would think not.
At Click IT we provide a white glove approach to the design of your Managed Print Services. We work with you to understand your current print environment and related expenditure to confirm specifically where and how it is being spent. We utilize this data to identify inefficiencies and develop and subsequently deploy customized strategies to streamline your business workflows, increase productivity and achieve double-digit percentage net savings.
Click IT MPS's innovative way of looking at your business allows us to find the right balance for you. From printing to finishing, we build our customer relationships to last a lifetime We are the subject matter experts in the category of complete print solutions and provide the opportunity for your internal resources to focus on what they do best, while we do our best for you.
Typically, managed print services have to be individually tailored to fit your particular business needs and usage. Please contact your Click IT store's sales representative to receive your custom quote, or to learn more, see https://clickitstores.com/.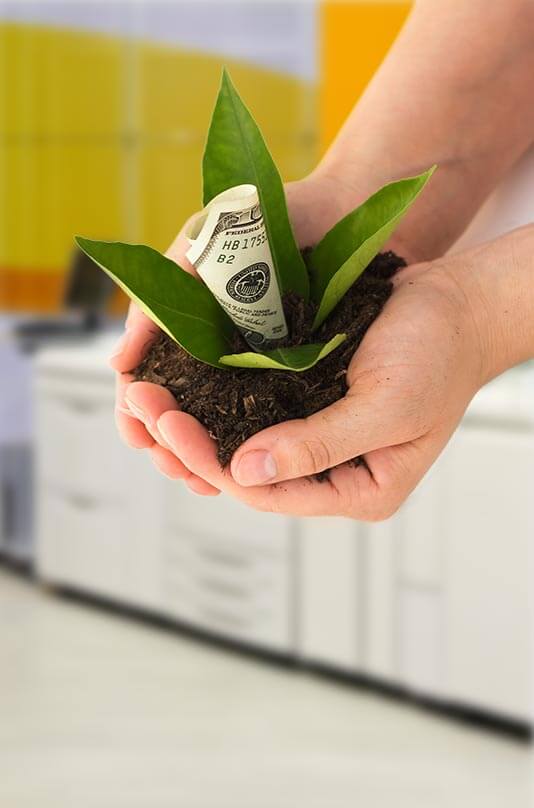 Save

Money
Click IT provides Complete Print Solutions guaranteed to reduce your current print related expenditure.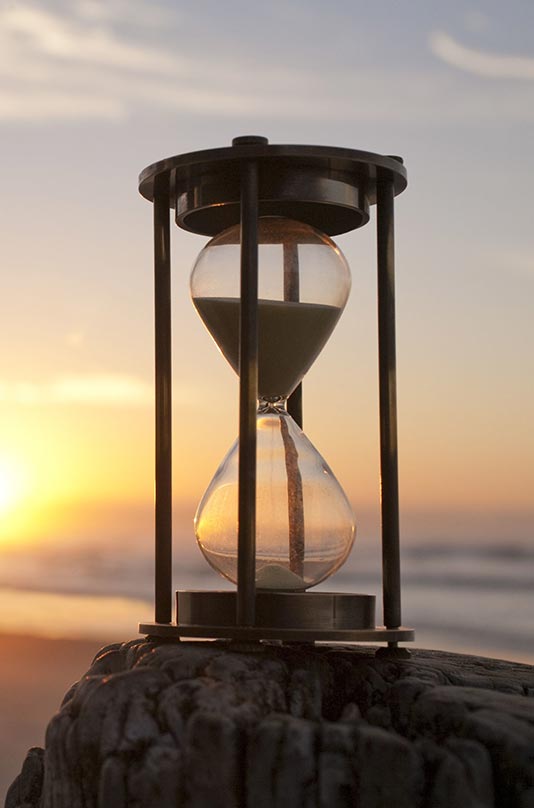 Save

Time
Click IT provides Complete Print Solutions guaranteed to reduce the time you spend managing your documents.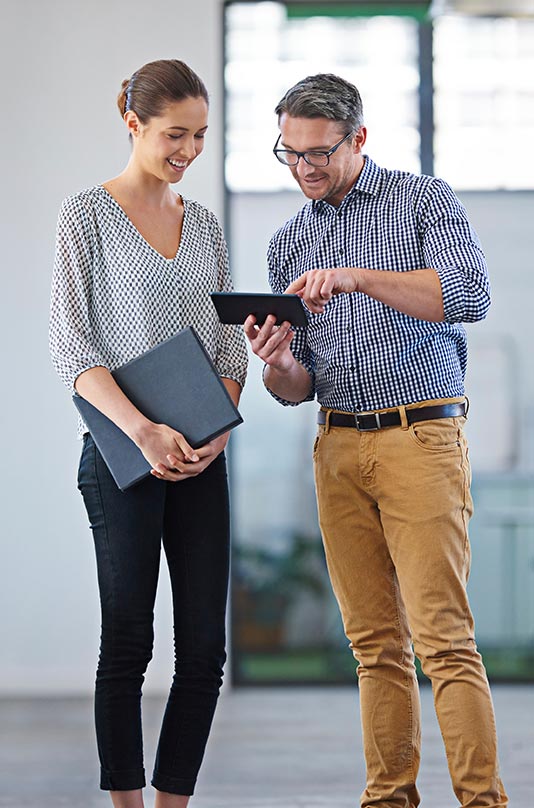 Save

Resources
Click IT provides Complete Print Solutions guaranteed to reduce the requirement for your staff to manage your print fleet.
Keeping our customers happy!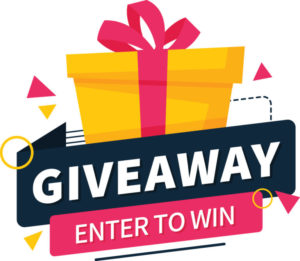 We appreciate you!
Get a chance to win Special Gifts!
Additional benefits

of engaging Click IT to develop your Complete Print Solution strategy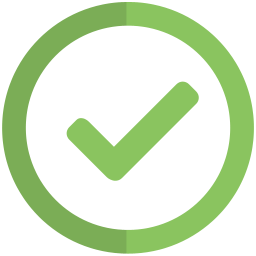 100% vendor independence - We work on behalf of your business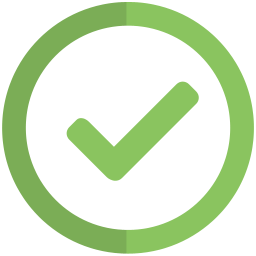 Global experience & capability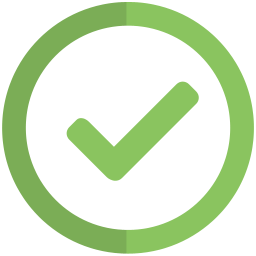 A risk-free alternative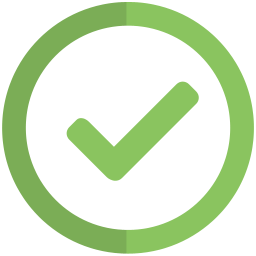 A complete, end to end solution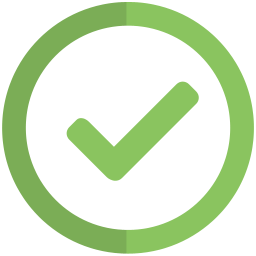 Your choice of OEM's & Manufactures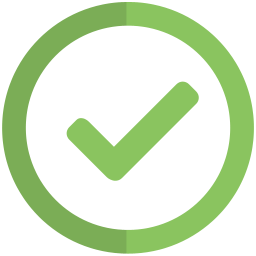 Tailored financial solutions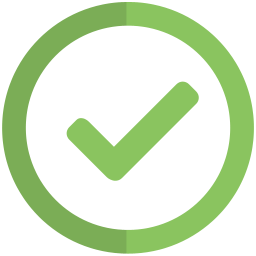 Increased document security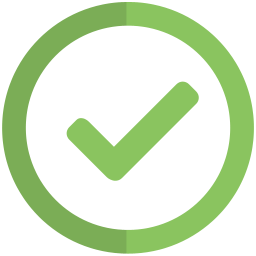 Mobile & activity based print solutions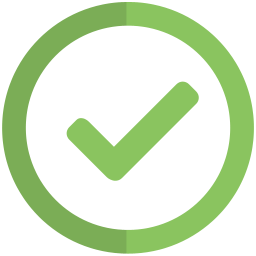 Print volume reduction strategies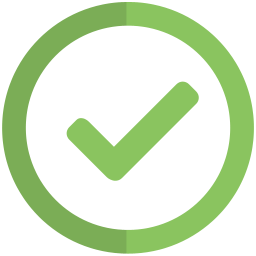 Color control management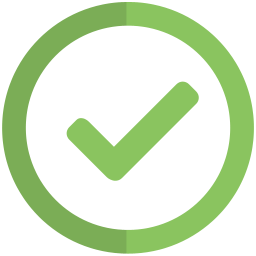 Integration with existing DMS & PMS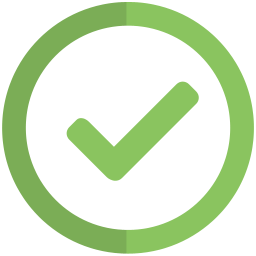 Industry-leading KPI's & SLA's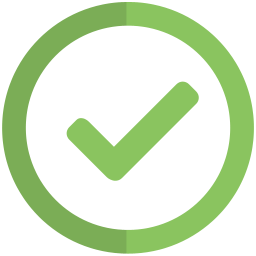 Granular level reporting & analytics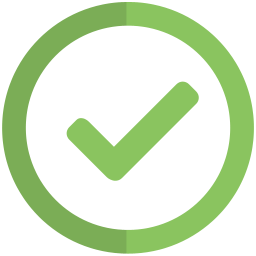 Best practice sustainability & environmental initiatives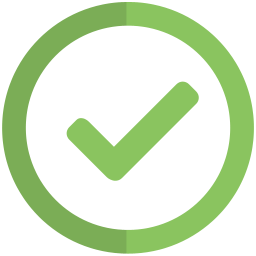 Review of "in-house" copy centers to reduce outsourcing expenditure
Methodology
Click IT undertakes a 5 phase approach to the Complete Print Solutions process incorporating:

Our Partners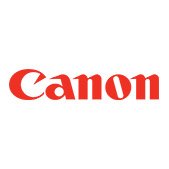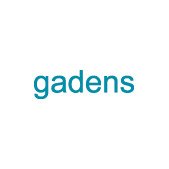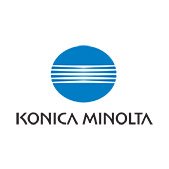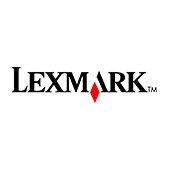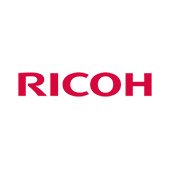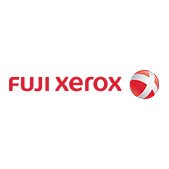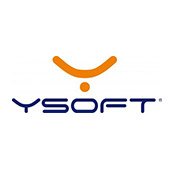 Community Outreach
At Click IT MPS we know that our business success directly correlates to the health and viability of the community where we live and work. As a result, we pride ourselves in our involvement in charitable endeavors, product rebate programs that infuse capital contributions to non-profit (501(c)3) organizations, and volunteer opportunities to help improve the environment around us.
Click IT MPS has launched a very successful rebate program that has positively impacted several non-profit organizations. The platform is simple: when your organization invests in a new copier system, Click IT MPS will donate 100% of the net proceeds of the trade-in to a charitable organization of your choice or if you prefer, an organization that we currently support.